Amazing , Absolutely Astonishing photos from our wedding. Suzy is really professional, talented and charismatic person , she guided us along the way, chose great locations and best moments from us, exactly as we want to be captured. We recommend Suzy 200%!!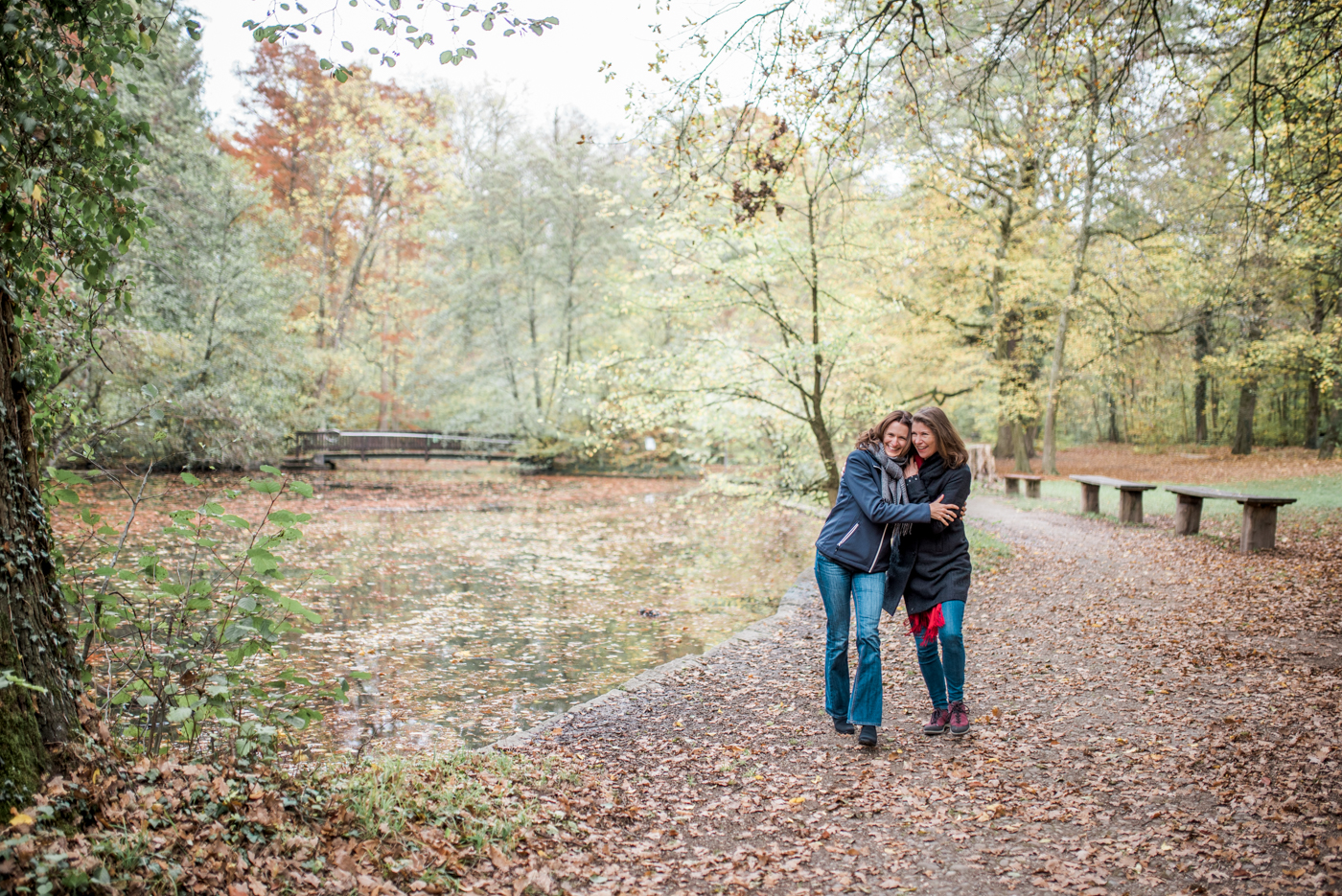 It was delightful working with Suzy!! Her flexible, friendly and conversational style allowed us to easily connect. She created a relaxing atmosphere where we could be spontaneous and have fun, and her ability to capture many beautiful moments on film was clearly evident on the final product.
I look forward to hiring her again for future photo sessions.
We highly recommend Suzy-Lou Photography!! Suzy is brilliant! She managed to capture the emotions and essence of our moments together in the best possible way. She has an eye for detail like no other and is so passionate about what she does, along with being funny and kind! Thank you, Suzy, these photos warm our hearts!
Suzy is kind and fun! We had a great time with her during our photo session. We absolutely love our photos; she truly captured us!
I highly, highly recommend Suzy-Lou Photography!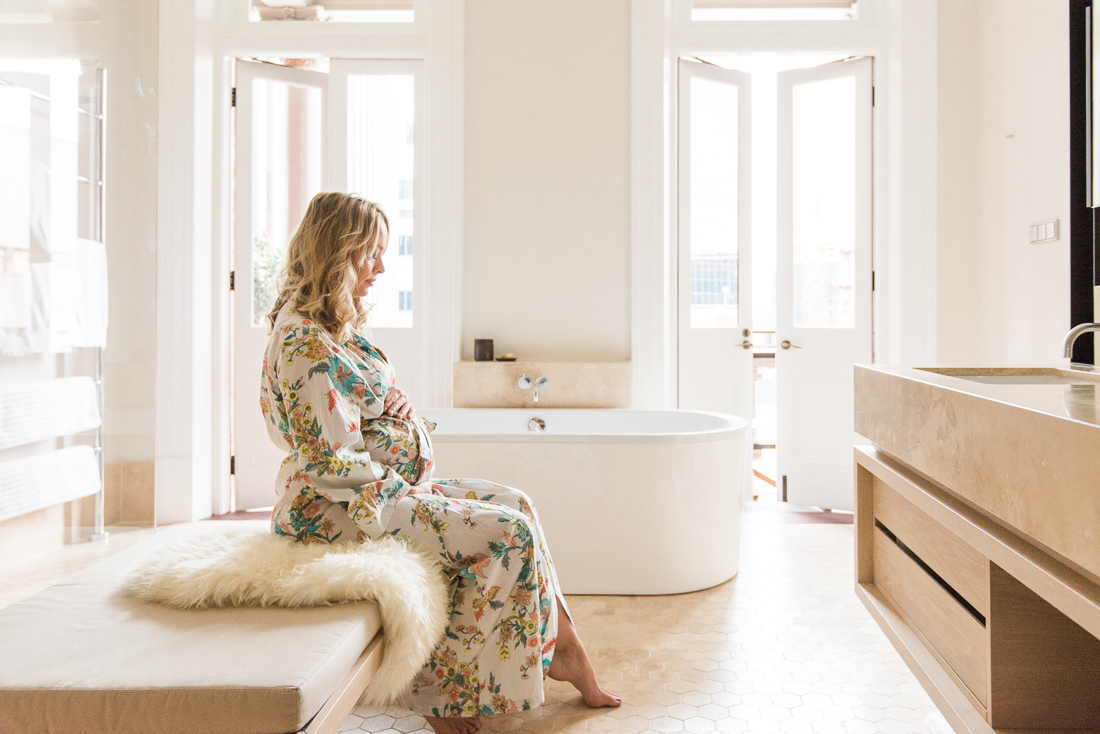 Suzy, I can't thank you enough. These photo's are simply amazing! The whole experience, including these beautiful snaps are beyond anything I could have imagined or hoped for.